Learn How to Create Time-Lapse Videos of Your Art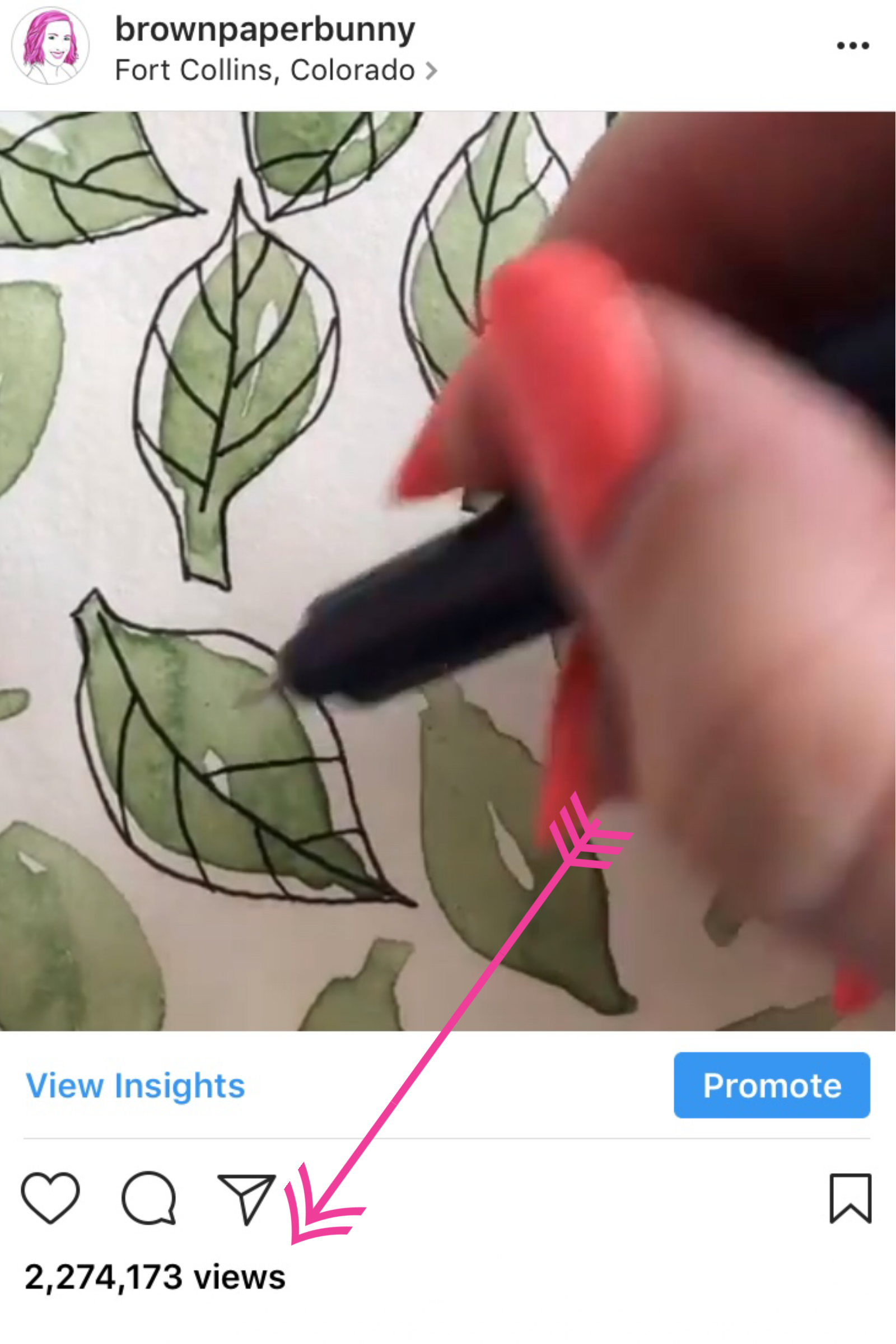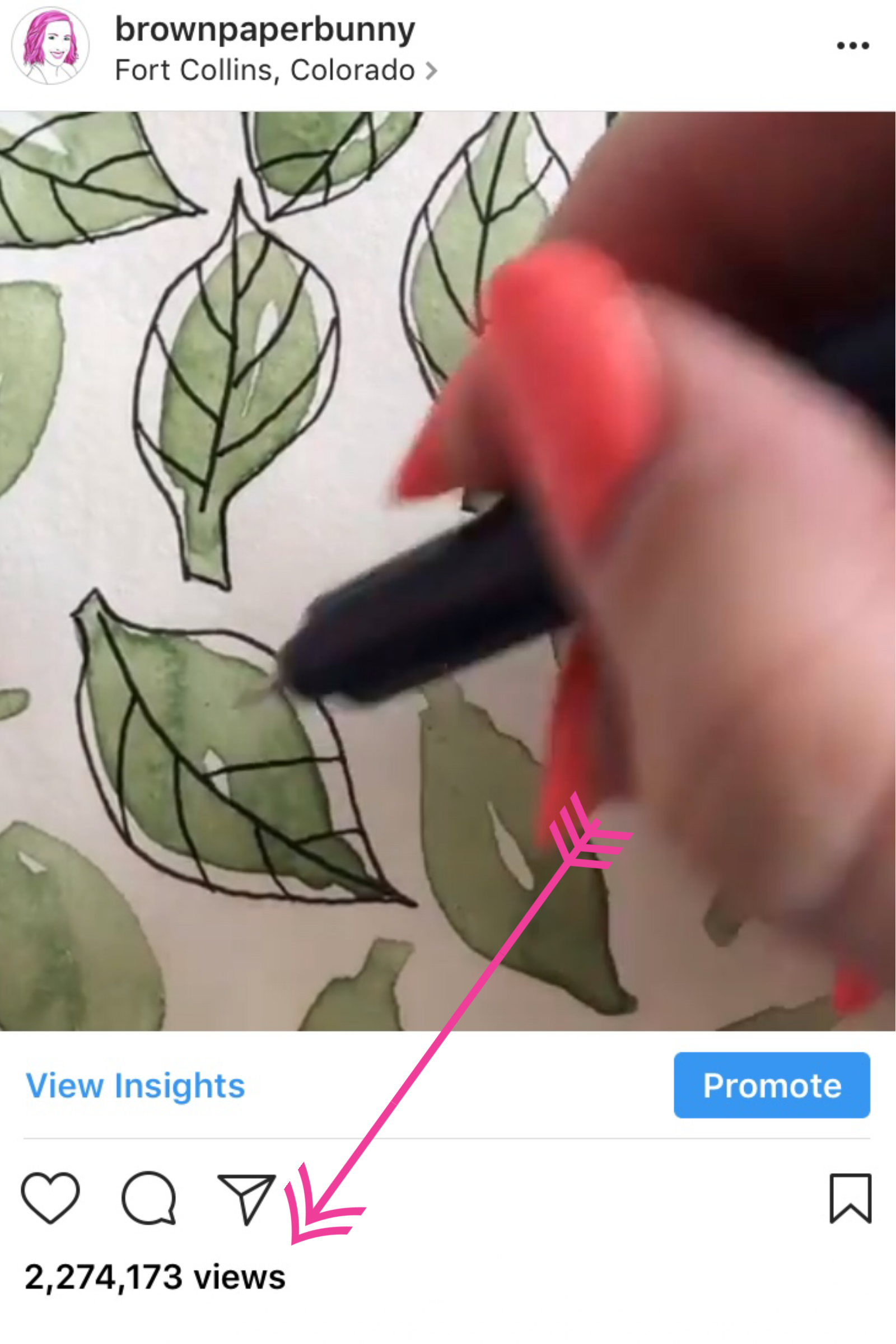 Learn How to Create Time-Lapse Videos of Your Art
Ever wondered how other artists create those cool time-lapse videos of their work? Or maybe you're looking for a way to grow your social media audience and get noticed?
My friend, you're in the right place! Time-lapse videos don't have to be difficult to create and they certainly are eye-catching.
In fact, I contribute the majority of my growth on Instagram to these sorts of videos.
Most recently, one of my simple time-lapse videos has been viewed over 2 Million times and brought me over 5,000 new followers in less than a month!
And the best thing? I can teach you how to do it in less than 30 minutes!
HERE'S WHAT YOU GET:
Step-by-step videos teaching you how to create and edit your own time-lapse video

A downloadable guide with links to all of the equipment and apps I use

3 months of access to all course materials

Lifetime access to a private Facebook group for the class, where you can ask questions of me directly, I'll provide additional tips and updates, and you can see what your classmates are creating
Once you've purchased the class you'll receive an email with login information, within 24-hours.
Questions about the class? Email me at carrot@brownpaperbunny.com
Want to see more?
Here's one of my recent time-lapse videos which has been viewed over 1 Million times on Instagram!