This week we've been in Vancouver for some meetings and other things. We tried to get out and explore as much as we could but it's been non-stop, heavy rain the whole time, so we've mostly stuck to indoor activities. In fact, the first few days were so grey I started the Instagram hashtag #NotBlackAndWhiteJustVancouver ;)
Of course the sun came out and it was completely gorgeous, 20 minutes before we had to leave for the airport. Here are a couple of pics if you're interested...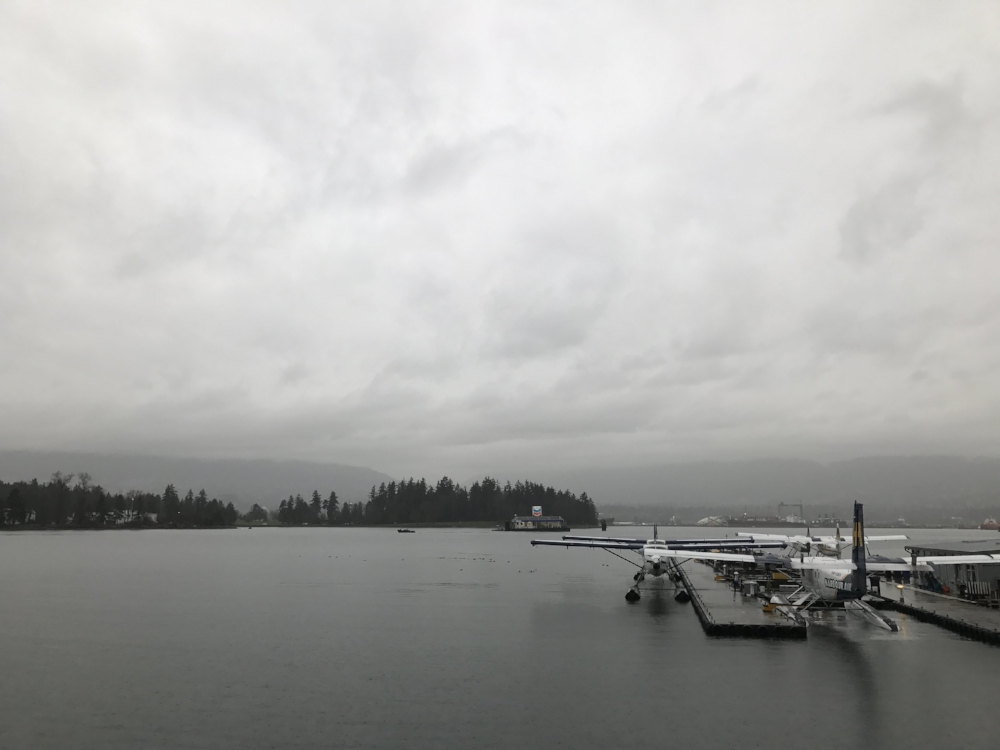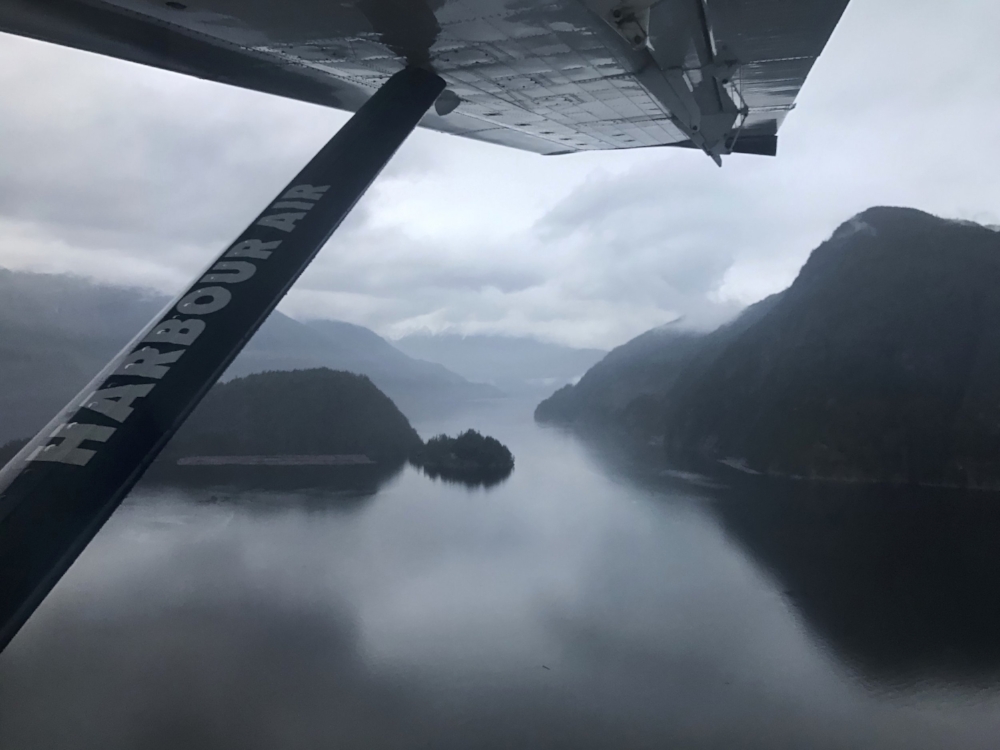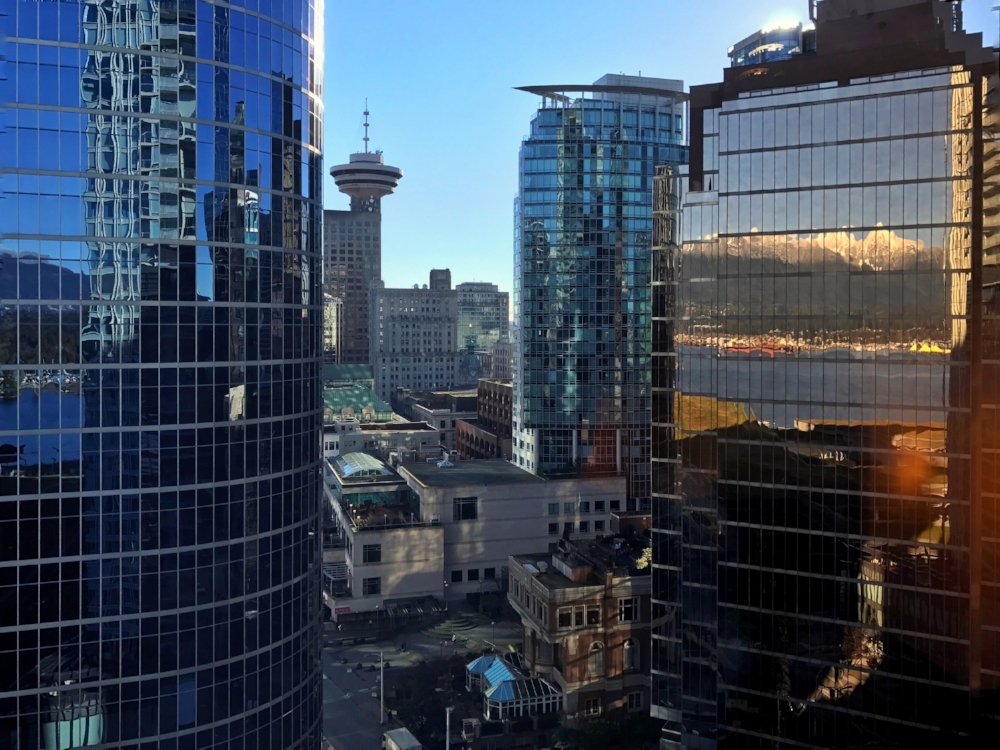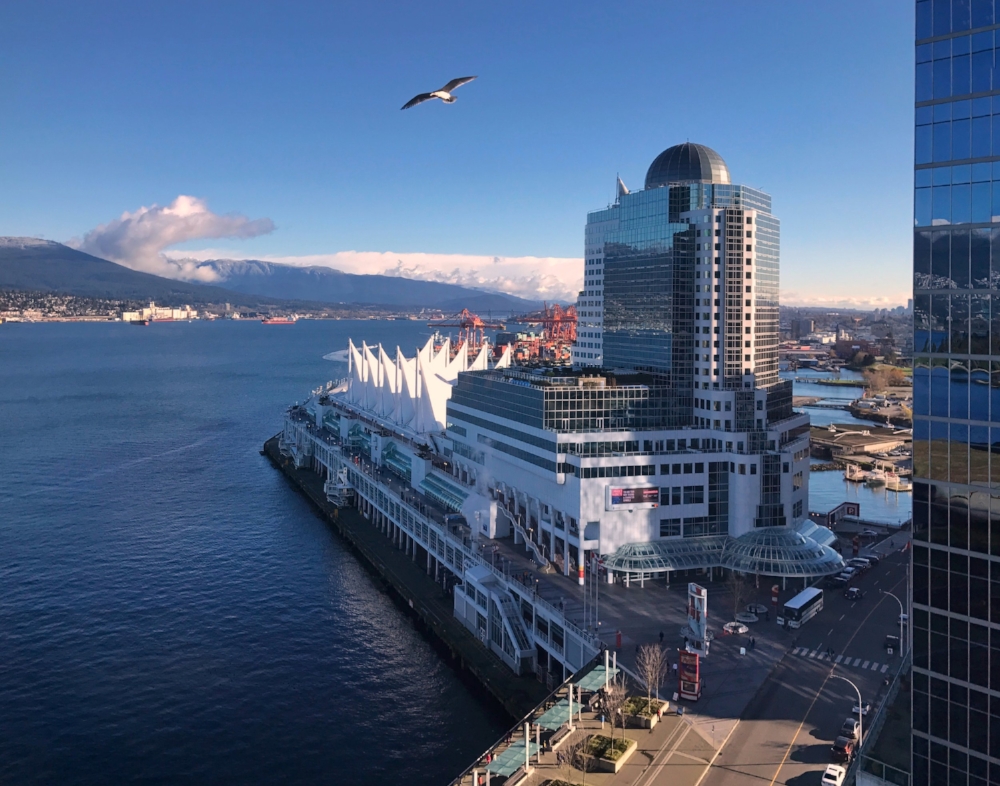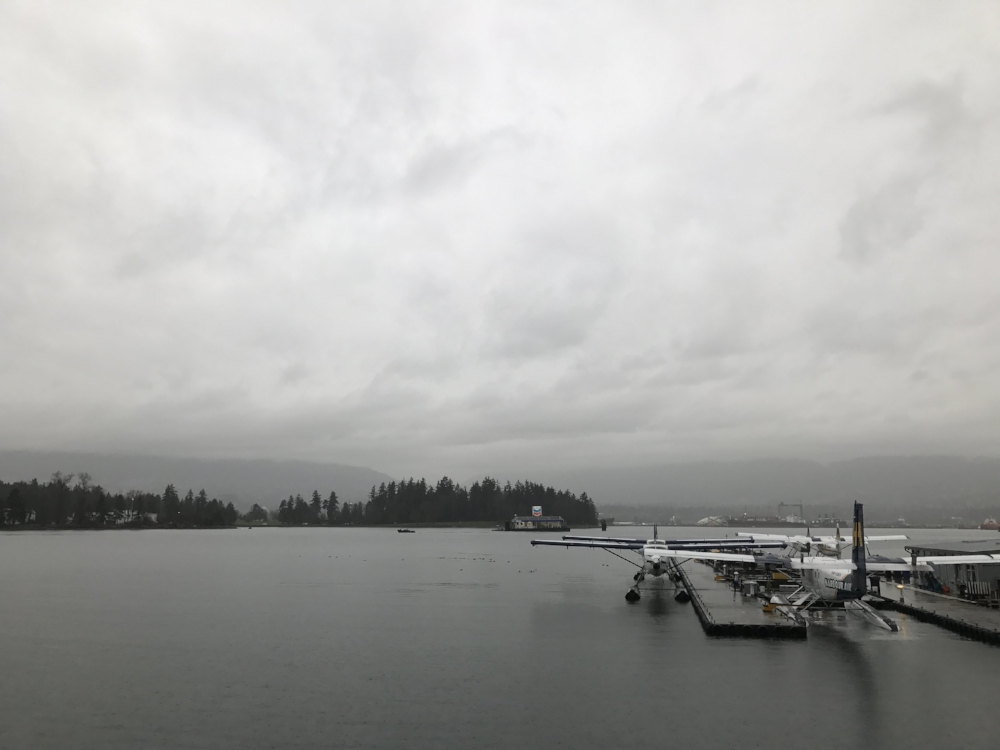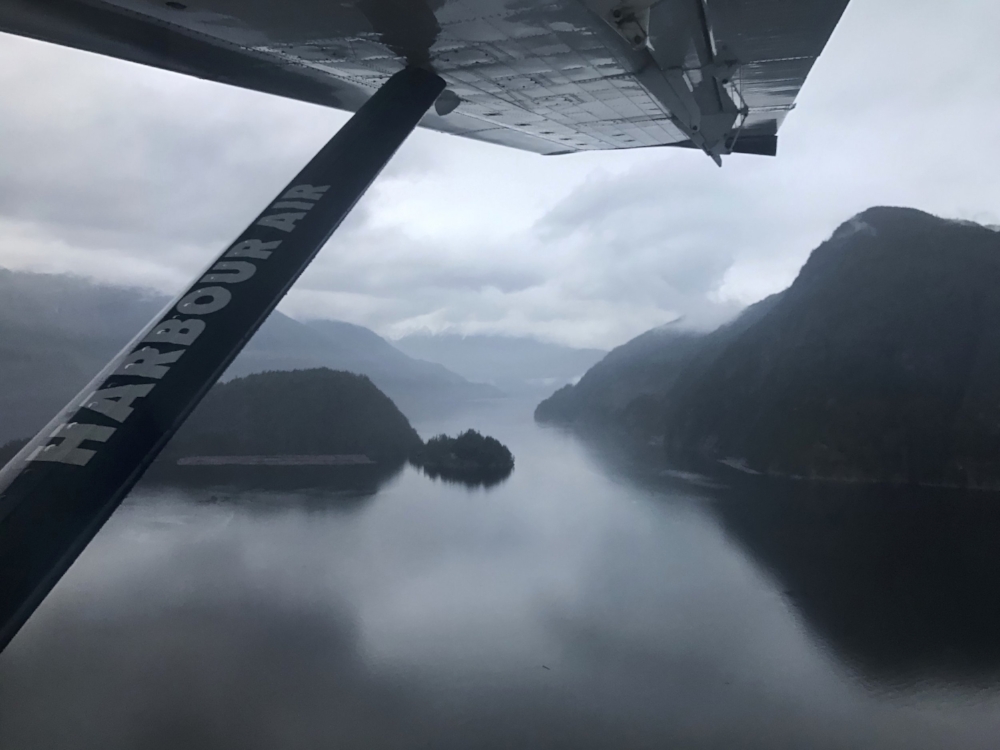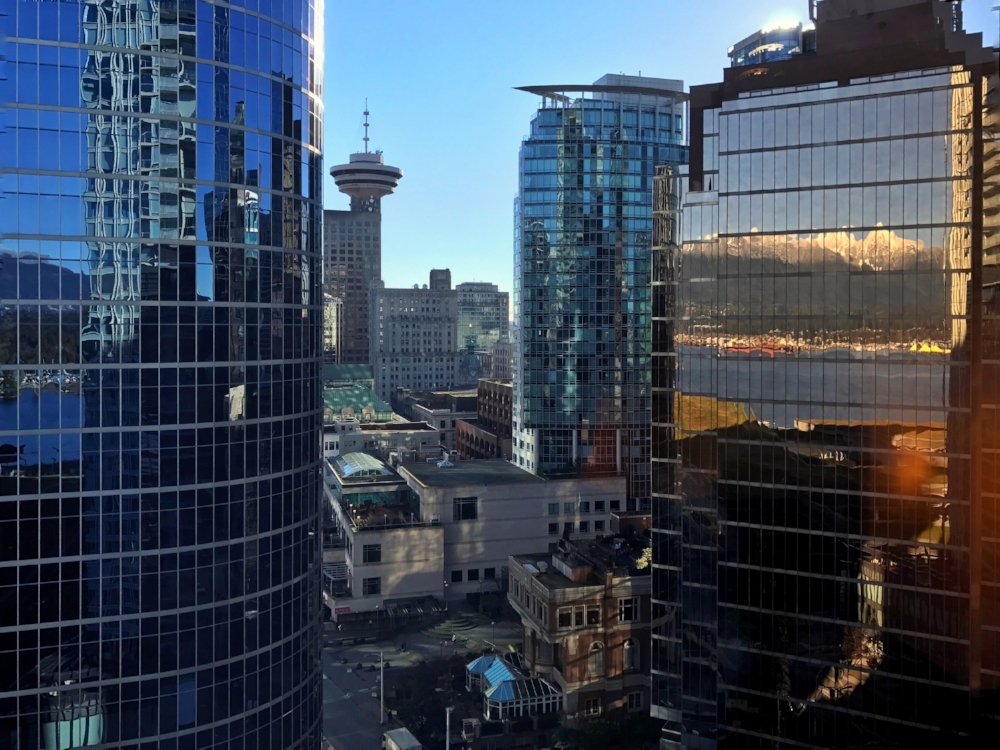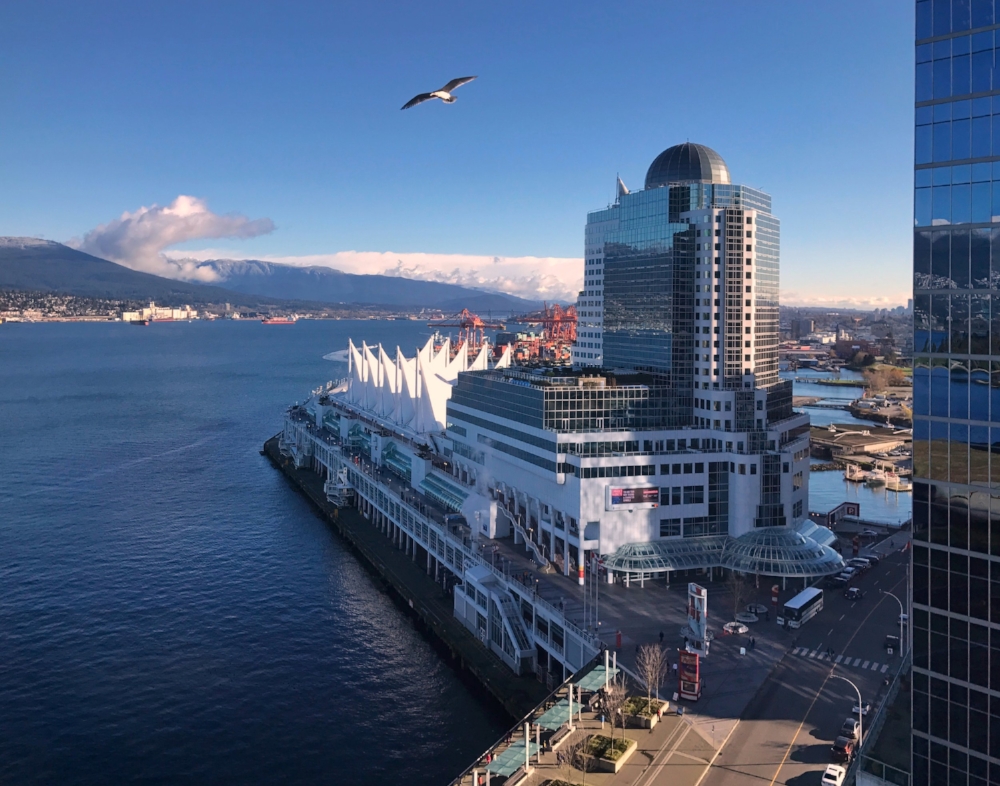 While we were there we visited the Juxtapoz x Superflat exhibition at the Vancouver Art Gallery, which was really cool, and took a sea-plane flight around the area. And we also had a lot of lazy mornings in our hotel, eating breakfast in the lounge and sketching.
Here are a few of my favorites from the Juxtapoz show. I wrote down who each of the pieces was by, and now I've managed to misplace that note. Sorry! Click on any of the images to see them a little bigger.
Oh Big Bird, you saucy fellow!
So, my question to you is what art supplies do you take with you when you travel — or what is in your handbag every day? I always take WAY more than I'm going to be able to use, but I was almost glad for the rainy weather, which meant I got some creative time in this trip!
In my carry-on I had two sketchbooks, a handful of Tombow markers, a bag of Prismacolor brush markers, stash of Micron Fineliners, Liquetex Paint Markers, some brushes, pencils, and my home-made travel watercolor tin!
You might also like these posts: