Recently I spent the weekend in New York at Katie Rodger's (PaperFashion) studio, in what felt like a Degas dream. We spent our time sketching ballerinas and runway models and learning how to use pastels with the incredibly talented Andy Espinoza. In the mornings and evenings I explored New York City, wandering through the MET, Central Park, or the Village (and eating way too much delicious food).
I came away from the weekend feeling inspired beyond words, so I wanted to share a few photos with you. You can find more photos and videos in my Instagram stories here.
Have you ever gone on an art retreat or taken a class that you just didn't want to end?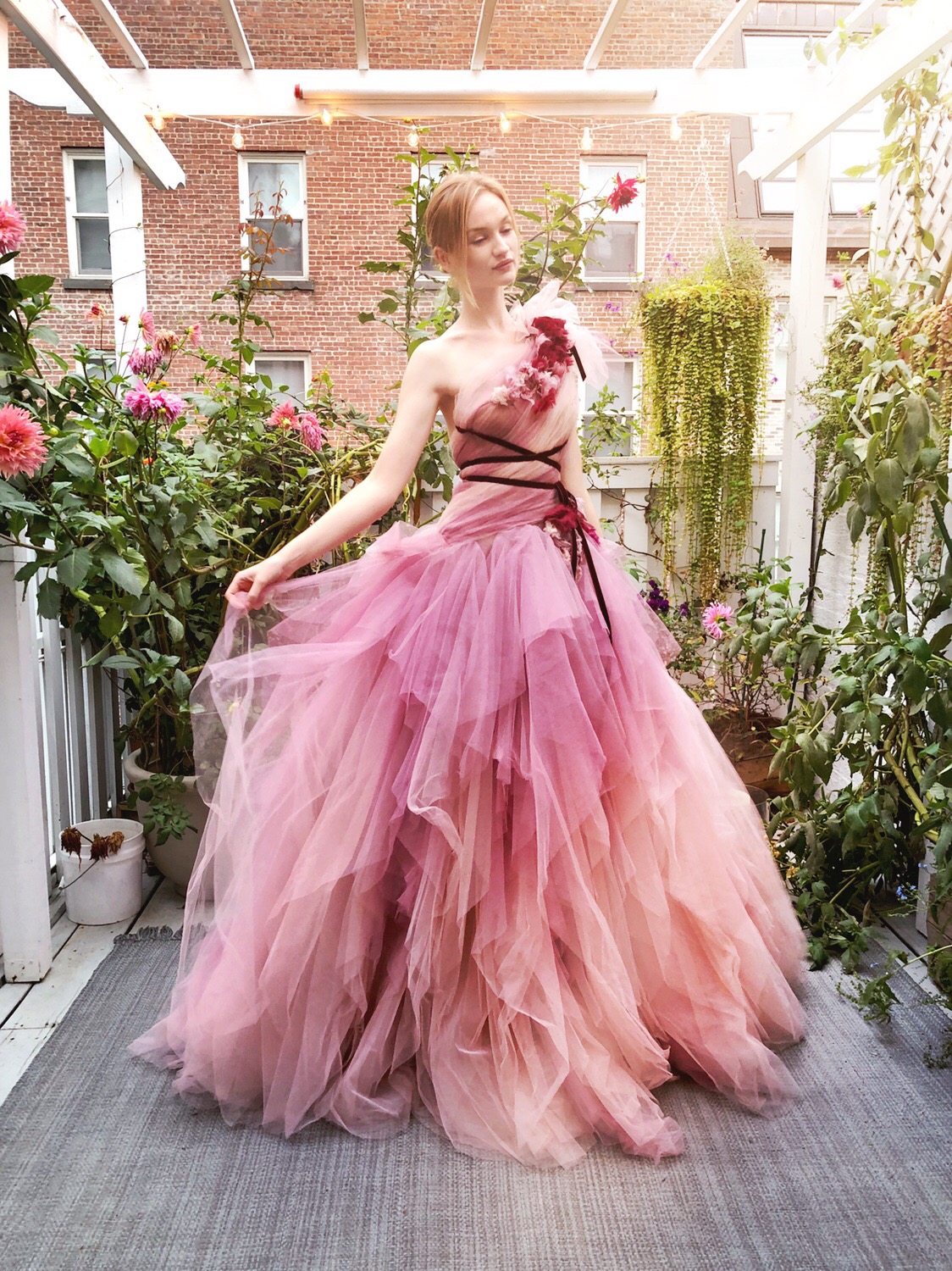 Many thanks to Andy Espinoza, Katie Rodgers, Marchesa, Clara McSweeney, Erica Llal, and Cate Hurlin for creating such a memorable weekend!